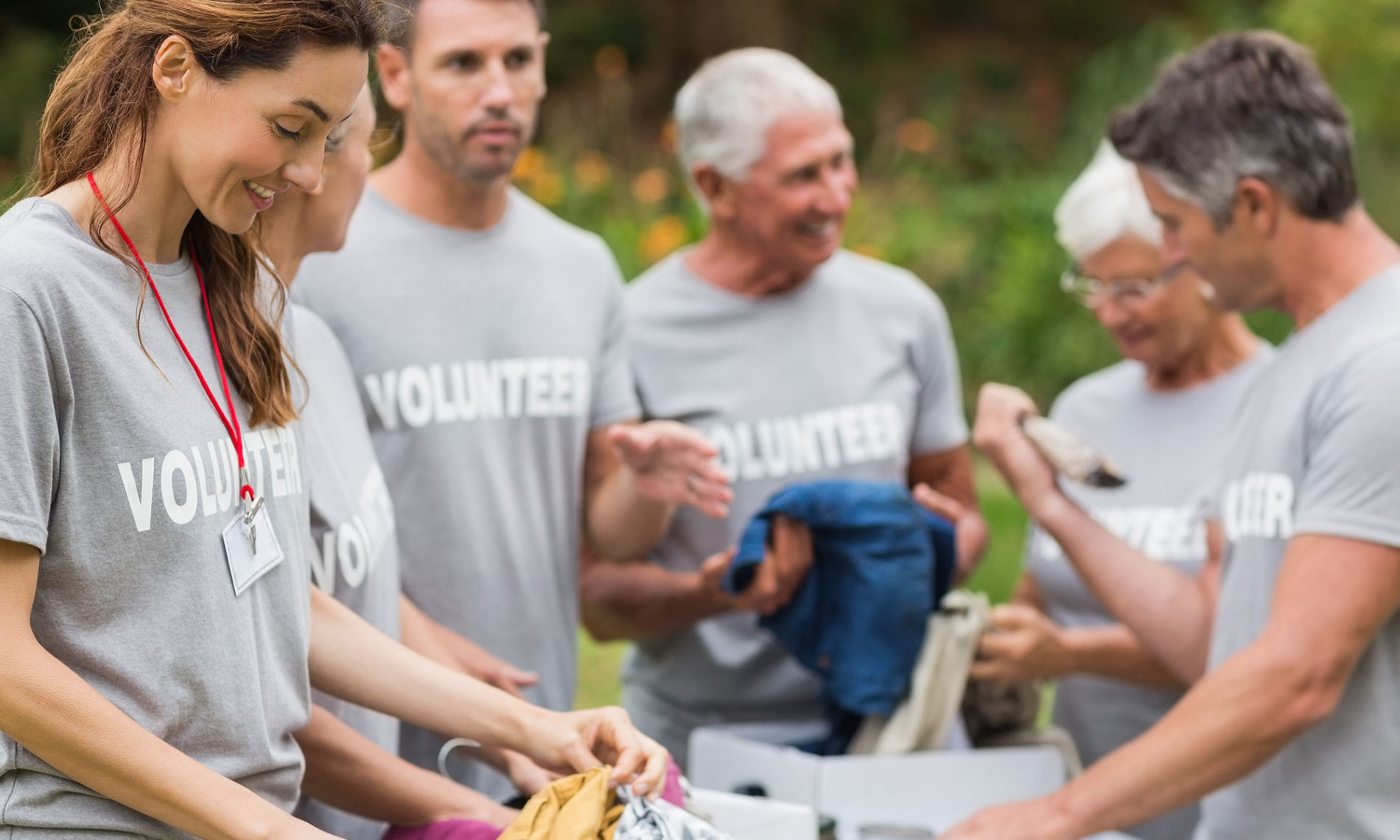 LEGACY & PERSONAL
DONATIONS
Would you like to get involved and support the veterans that have put their life on the line to support our country?
HOW TO
GET INVOLVED
LEGACY DONATIONS
Helping our Heroes transition back to civilian life is something we all should be a part of…
You or your business has a unique opportunity to leave its legacy and become an everlasting part of this amazing village.
By becoming a sponsor, you will be helping ex service personnel and their families build the future they deserve
PERSONAL DONATIONS
Every donation makes a real difference to veterans in need and we genuinely appreciate every one. Your donation helps the Veteran Village to offer support to our veterans and every donation already made has helped us to improve the lives of those who have served. There are different ways to donate and contribute, you can make a one-off donation or a regular donation. You can leave a legacy donation, donate in memory or as a company. We genuinely appreciate each and every donation we receive and work hard to ensure that your donation makes a real difference.
Donate today and help our veterans and their families build the future they deserve.
Sort Code: 30-99-08
Account Number: 22056868
BECOME A
SUPPORTER
Please use the contact form below to get in touch with us about becoming a supporter and helping the veteran village project.