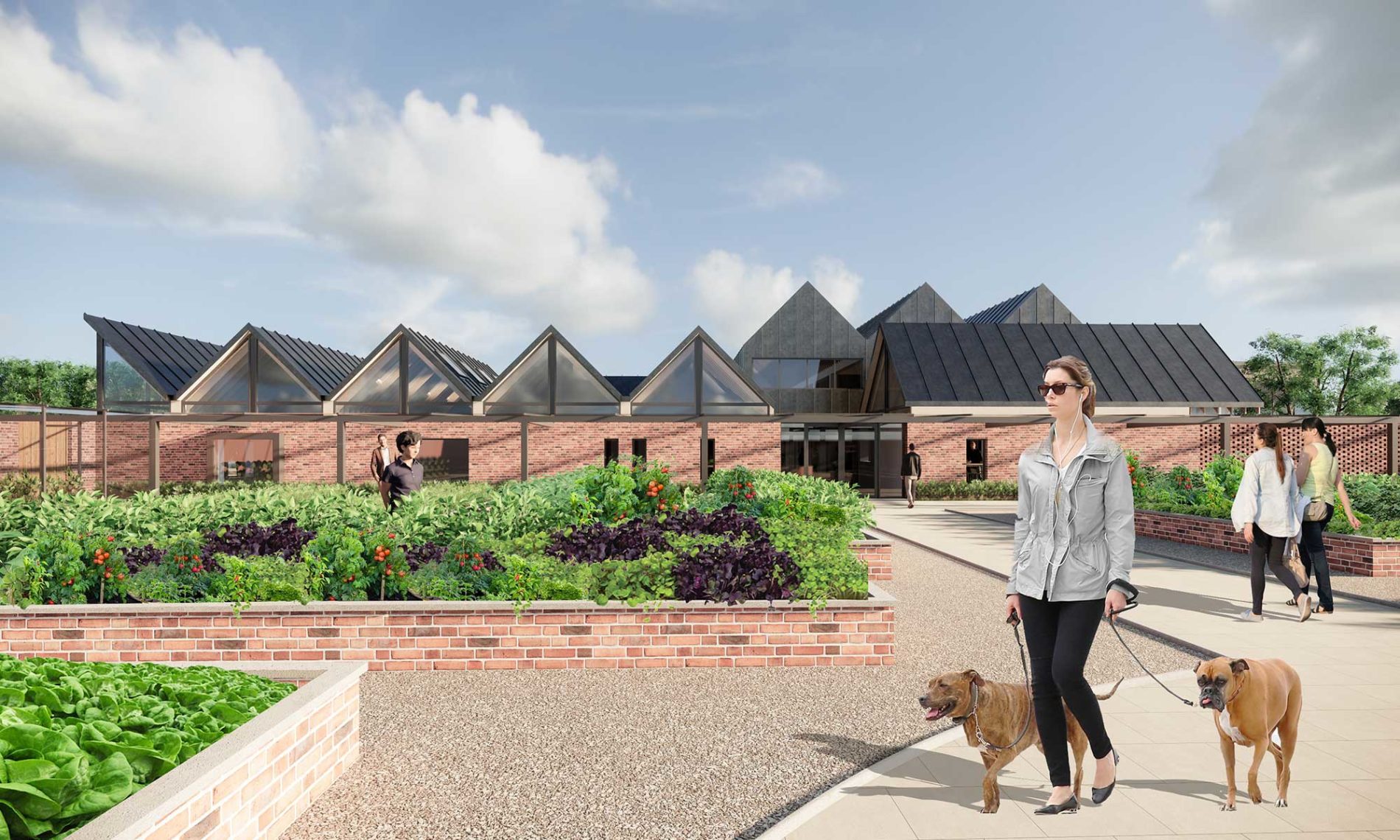 MARKET
GARDEN
Market Garden and Training: glasshouses, workshops & external training classrooms.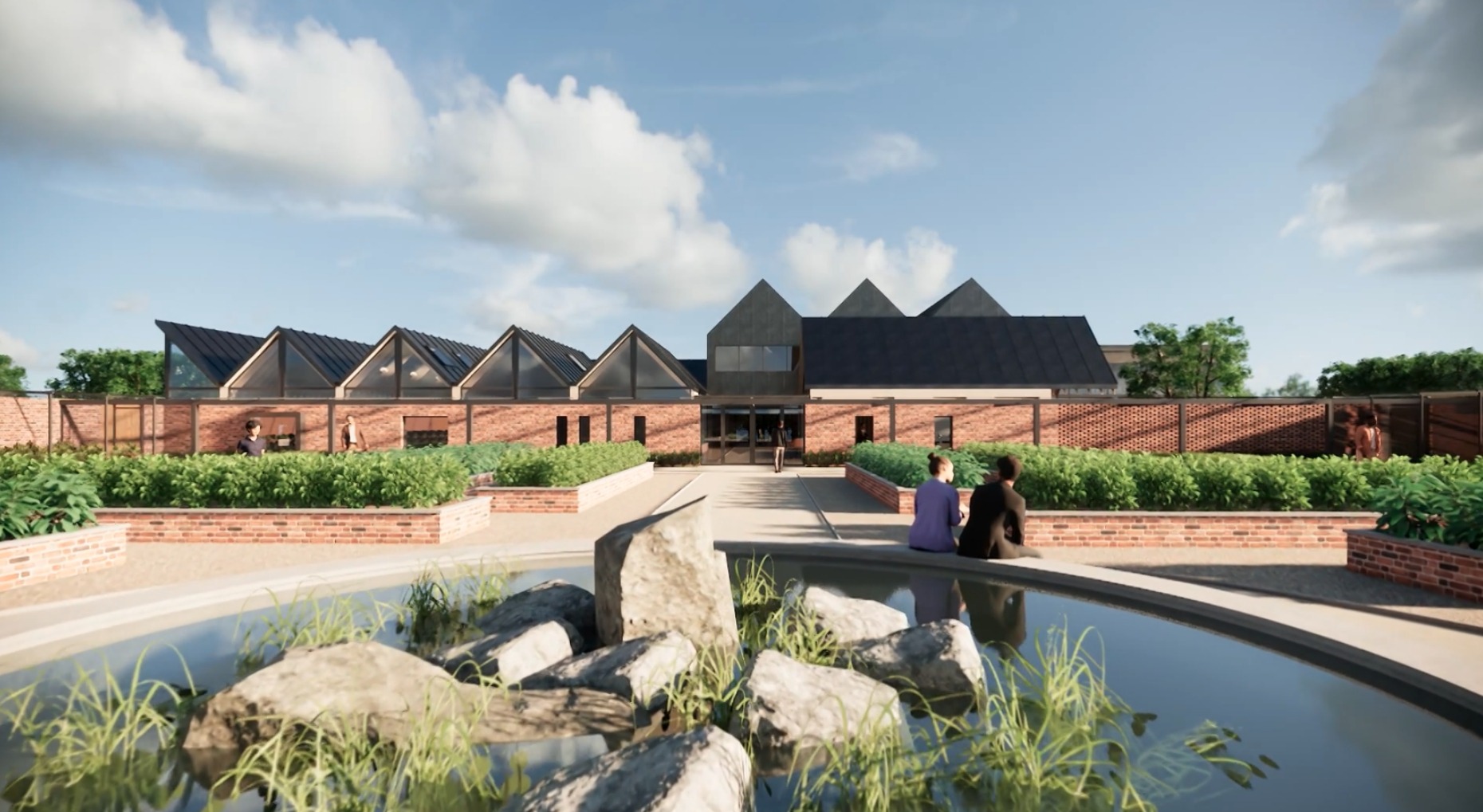 RECREATION
& TRAINING
Our market garden will be a recreation and training facility for veterans to learn new skills and provide horticultural therapy to veterans facing mental health issues.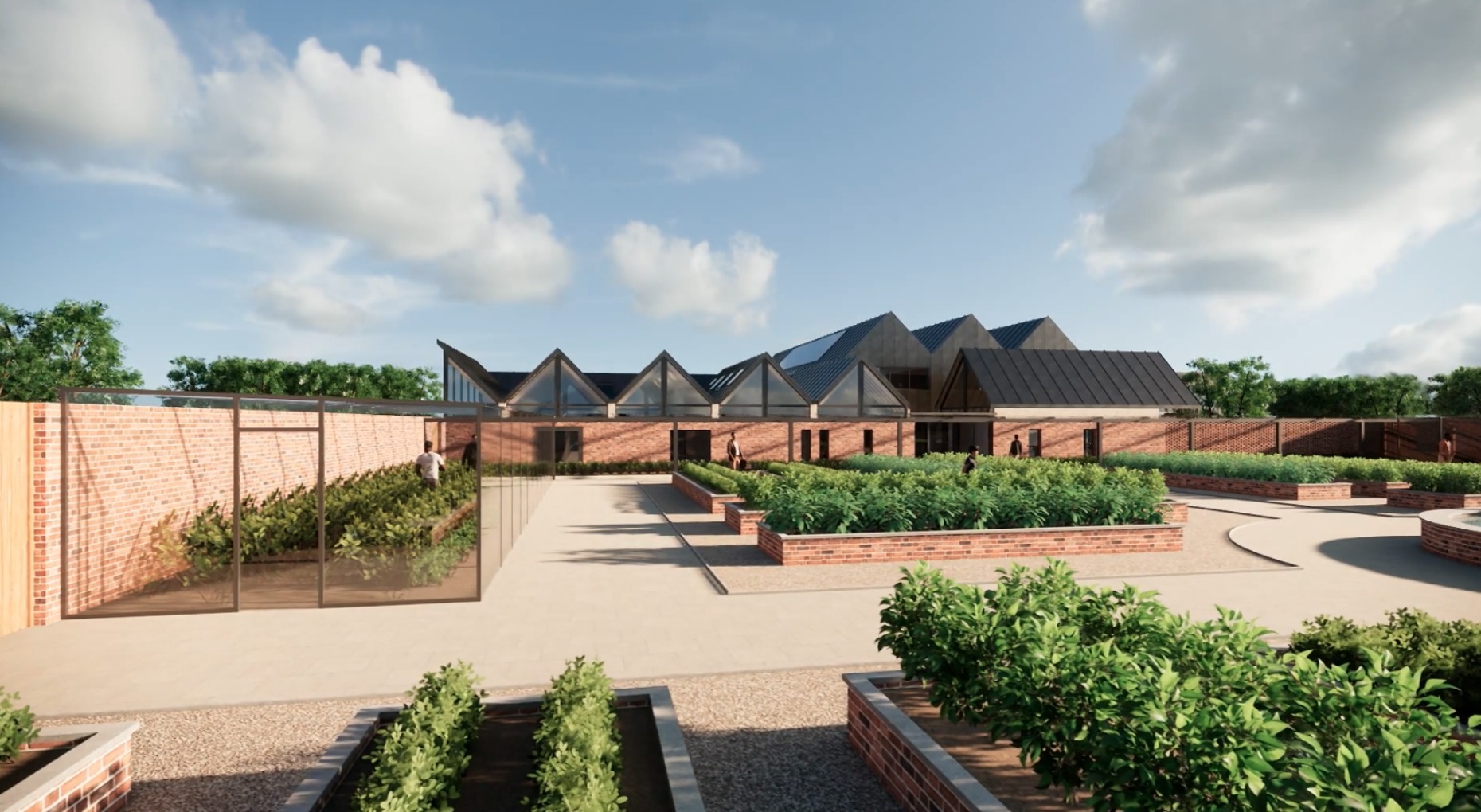 THE
COMMUNITY
The market garden will be open to the wider community. We will be engaging with local schools allowing the children to participate alongside our veteran community in learning about wildlife, horticulture and ecology.