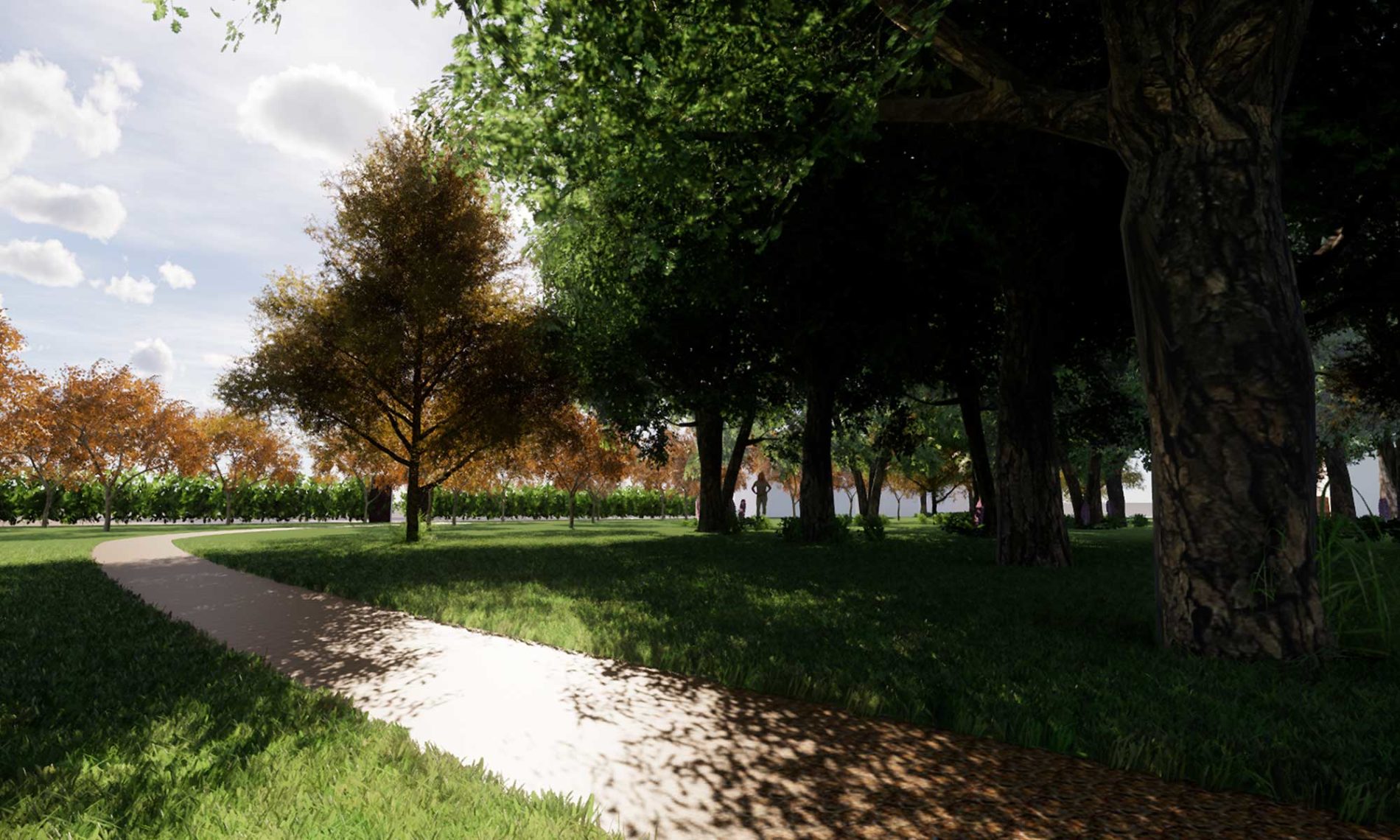 COMMUNITY
OPEN SPACE
Community Open Space: grass meadows, orchards, labyrinths and viewing mound.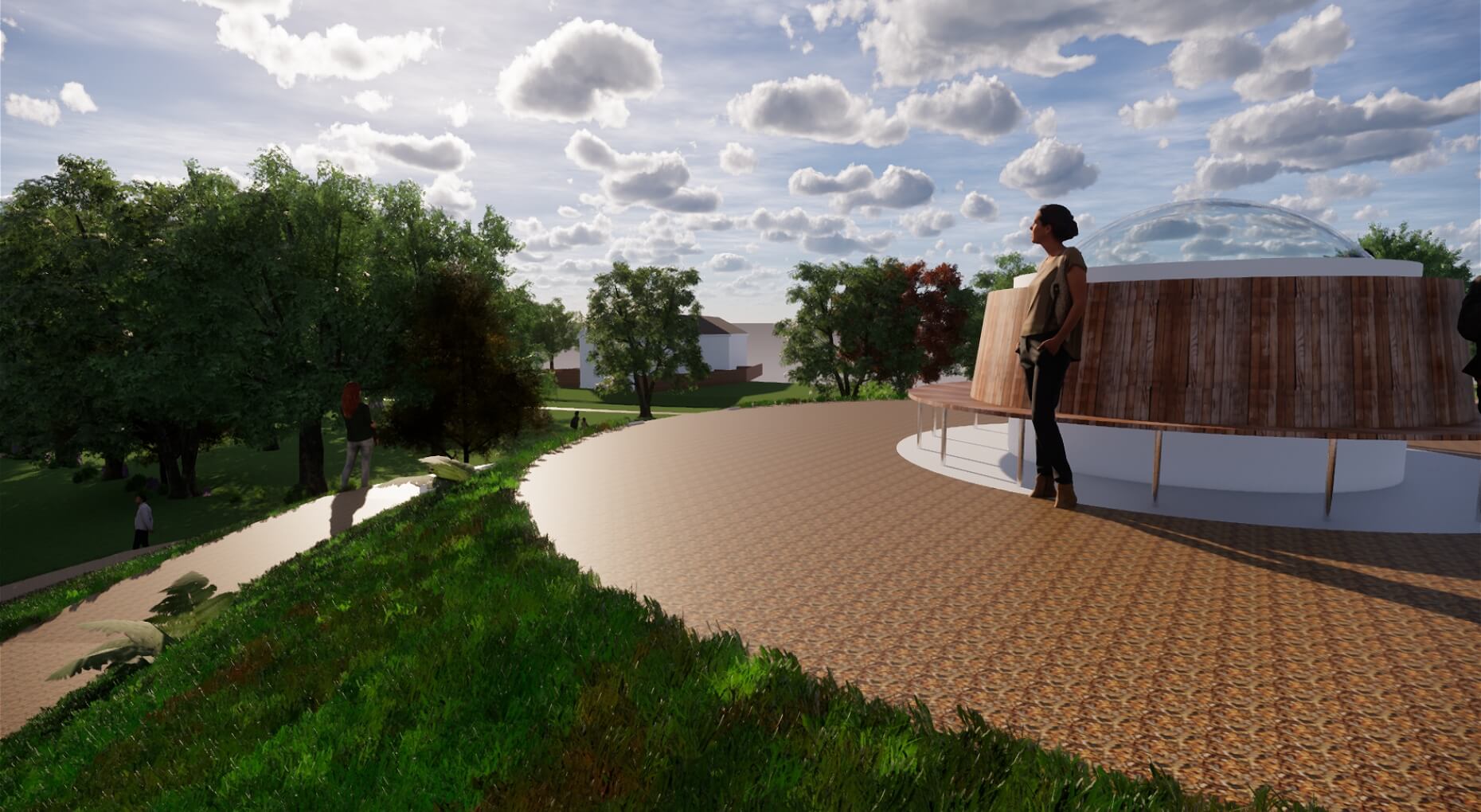 THE
SCHEME
The scheme includes enhancements of the existing open space, with walled gardens, mature orchards, labyrinths, wild flower meadows and a unique 'Sky Dome'.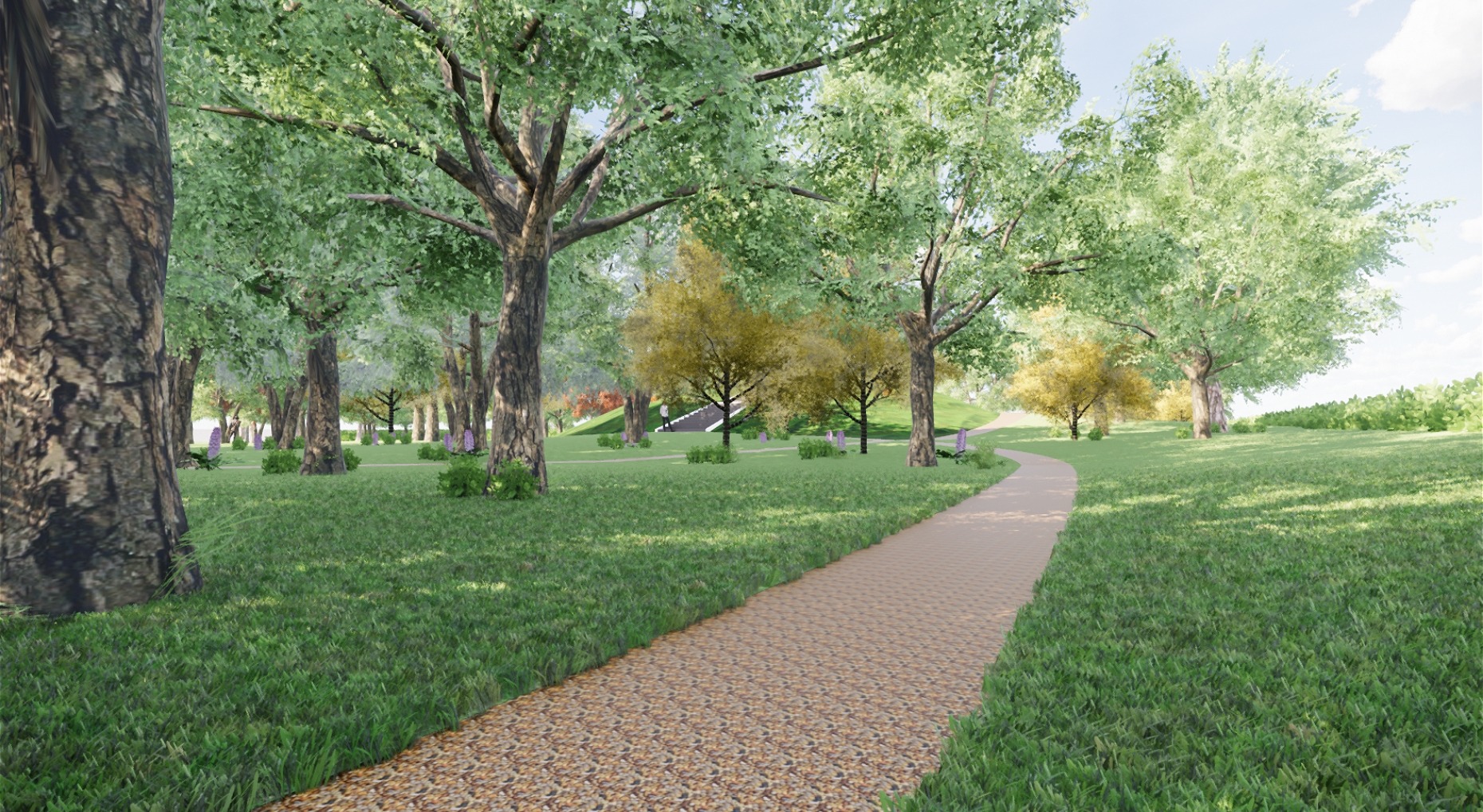 OPEN
SPACE
Just like all areas of the village, this is open to the wider community to enjoy the tranquillity, open space and local wildlife.
OUR
SUPPORTERS
From the very beginning the charity has been very lucky to receive support from the people of Hull, East Riding and now nationally.
The progress that has been made on the Veterans Village would have not been achievable without this help as well as the many businesses that have pledged and provided support to date, this remarkable response proves what can be achieved when we work together #StrongerTogether.
BECOME A
SUPPORTER
You can contact the us on (01482) 534483. Or by using the email form link
If you are interested in getting involved with the Veterans Village project you can contact us using the email form.
We will only use your contact information to reply to your enquiry and we will never pass your details to anyone else, we hate spam mail too.
Get in Touch